We offer an easy way to schedule your inspection online by simply clicking the button below and then choosing your date/time. We will call you to verify your appointment 24 hours before service.

Septic Inspection
This is a standard septic inspection that will produce a report for a real estate transaction or for simple piece of mind. If the system greater than 5 years old, if anything about the system is unknown, or If you are required to perform an inspection for financing, this is the service you want. Most standard full inspections are $350, but prices can vary depending on site details, time of year, and time/equipment necessary to complete the service. Contact us for more details.

Maintenance Inspection
If you already own the property and are unsure of the condition of your system, locations, or if it needs service, this is what you are looking for. For a low price we can check the serviceable components and advise maintenance, repair, or improvement. Please call us for a quote.

Consultation
This is appropriate for systems that have been constructed within a few years of the inspection, systems that have had a recent inspection performed by a qualified contractor, or for an initial look at 'questionable' sites being sold as-is (rough shape, very old, unknown, etc.). This service will not include a full report, but available site plans, approximate locations and other details will be provided. Please call us for a quote.

Location
We offer location of pipes, septic tanks, distribution boxes, and other subsurface components even at significant depth or under hardscaping/pavement/frost. If you are building anything with a foundation, even just concrete tubes, it should be located appropriate distances from septic components. If you install an expensive patio or other expensive hardscaping over system components, it could end up getting destroyed by a backhoe when the system eventually fails. Fence lines, trees, bushes, all can damage system components, so don't take unnecessary risks! We can mark or document the "as-built" location of leach fields, tanks, and service covers of all system components so you can plan your project safely. Cost depends on the time and tools needed, as well as the extent and precision of information required.

Other
 From minor repairs to inspection services, we will never try to sell you services you do not need. If you have septic related questions, or problems, we'll give you as much free information as we can, and leave it up to you if you need our services. Call or Email for more information!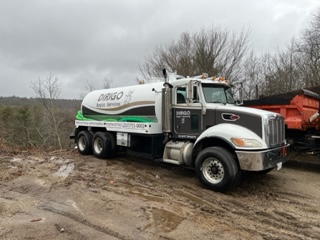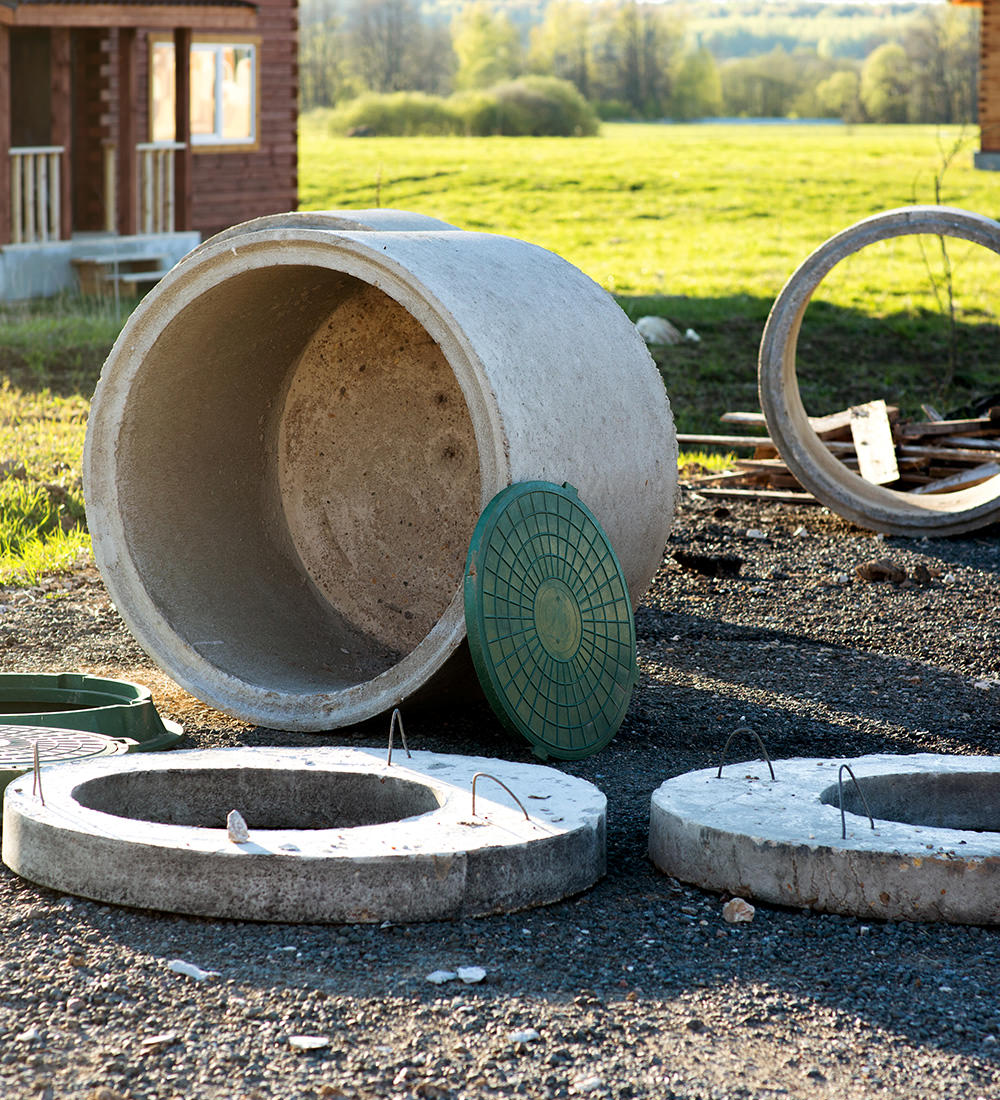 Address
160 Hildreth Rd
Harpswell, ME 04079